Oh yes, everbody! The long awaited DEADLIEST COMPETETION 2 HAS BEGUN! LET THE BATTLES BEGIN!
And to kick off the battles... we have Joseph Capelli (left) vs. Alex Mercer (right)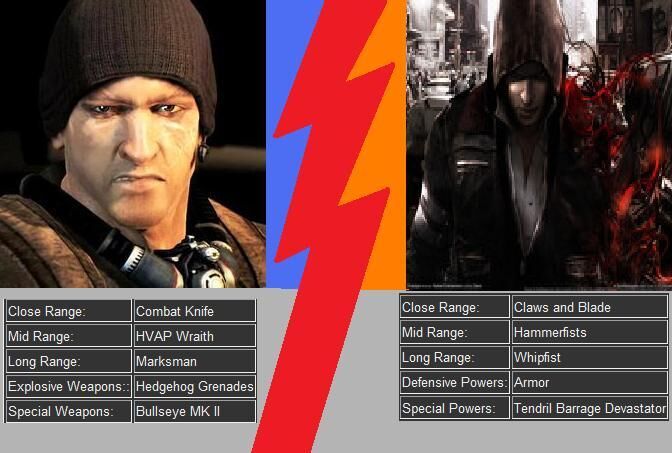 This round ends at 11:59 p.m. on November 3rd, 2010.
Next round will be Sub-Zero (Mortal Kombat) vs. Deadpool (Marvel).
See you all then!
JOSEPH CAPELLI WON